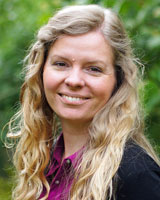 Gemma is the Director of the Business and Nature team, collaborating with companies to identify strategic approaches to address their dependencies and impacts on nature. She is leading a team who are looking to amplify business support for ambitious global action on reversing nature loss, articulate a view on what business leadership looks like in the face of the ecological crisis and identify sustainable and scalable solutions.   
---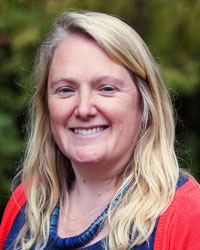 Eithne joined CISL in 2019, and is responsible for the strategic development and delivery of the Accelerator Programme for entrepreneurs and SMEs. 
---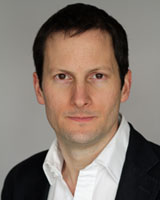 Ben leads CISL's business strategy advisory work. He has a passion for shaping organisational purpose and strategies that unlock people's desire to improve their own and others wellbeing, while sustaining the environmental systems the organisation relies upon. Doing so prepares organisations for the future.
He does this by helping organisations such as O2, Unilever and Burberry to develop and implement holistic leading strategies. Ben draws on over twenty years of experience as an organisational consultant, to involve a range of stakeholders to develop shared responses to complex and ambiguous sustainability challenges.
---
The team