Our Postgraduate programmes are designed for those working in full-time employment, based on a blended approach of short residential workshops and virtual learning. We offer content that is specifically designed to provide students with the opportunity to focus on transferable practical solutions, with the purpose of enhancing business value for their organisation, alongside increasing their value to society.
Applications for 2023 entry are now open.
Continuous or flexible route 
---
CISL offers two routes that can be taken to achieve a Master of Studies (MSt) qualifications, continuous or flexible. Both routes will provide you with the same learning, experience and networking opportunities. Component courses within the flexible route can also be undertaken as stand-alone awards.  You can find out more here. 
Find out more information about our individual Sustainable Business postgraduate courses
---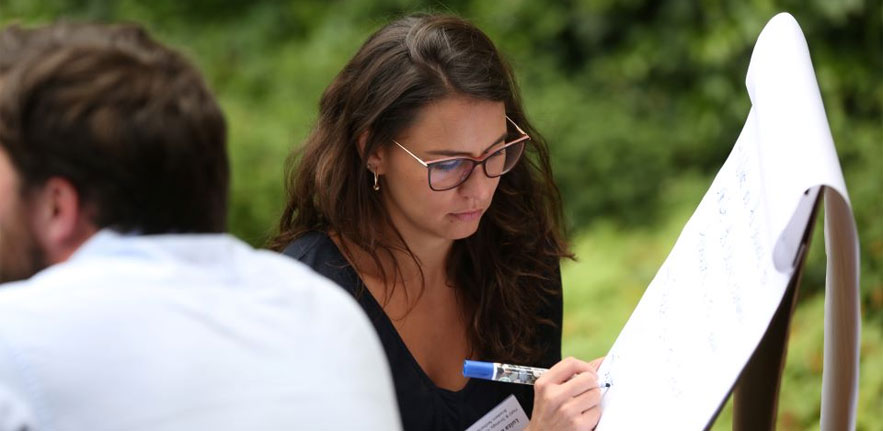 Full Master's degree (MSt), part time over 2 years (Continuous) or 5 - 10 years (Flexible)
Develop leadership capacity to tackle critical sustainability challenges, with practical assignments and a research dissertation.
Applications for 2023 entry are now open.
Equivalent to 2/3 of a Master's, part time
over 3 years
Explore emerging and cutting-edge
responses to topical sustainability
challenges and opportunities, with practical assignments.
Applications for 2023 entry are now open.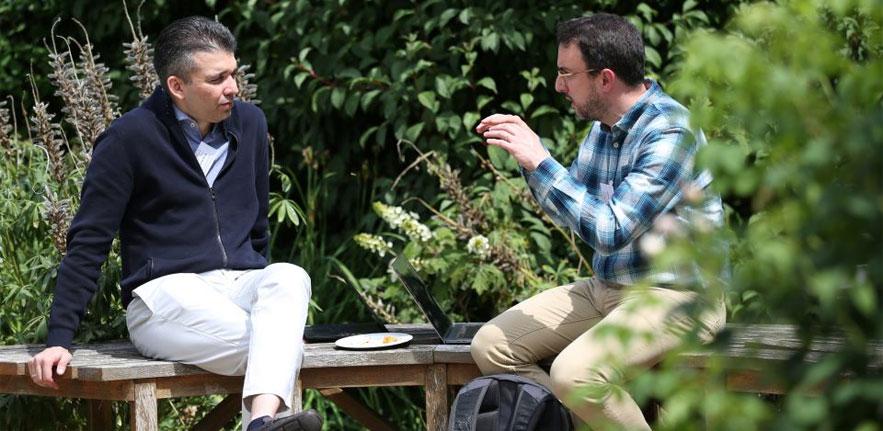 Equivalent to 1/3 of a Master's degree, part time over 9 months
Explore embedding sustainability within organisations, or across value chains, with practical assignments and a group project.
Applications for 2023 entry are now open.
Want to know more? 
---
Compare key course elements and details via our programme overview and comparison table, frequently asked questions are answered here and find out what the difference is between an MSc and an MSt. Join CISL Course Directors for our monthly Meet the Director webinars, here you will gain an overview of our programmes and admissions processes and have opportunity to post your questions to be answered live.