Business in 2022 is operating in a complex, uncertain and constantly changing context. From digital transformation, the impact of the global pandemic, and the urgency to deliver a more inclusive and resilient society, to the vital need to preserve limited resources and protect nature and our environment, leaders bear the brunt of this accountability. How can leaders embrace the complexity and magnitude of this responsibility, by producing the  returns required in the short term and delivering sustainable solutions for the long term?
Today's approaches to leadership development are simply not delivering the leadership capabilities required for long-term business success. Our work shows that some leading organisations are successfully rethinking their leadership development strategy to meet the changing context, but many organisations are yet to recognise the scale of change required.
Organisations need a new form of leadership development which helps them to reframe their purpose, strategy, culture – even their fundamental approach to value creation.
Women Leading Change: Shaping our future
University of Cambridge Women Leading Change: Shaping Our Future Online Short Course
How we work with you
---
Developing the right leadership skills across an organisation is not easy, but a growing body of work indicates that organisations that cultivate learning and innovation to develop these capabilities are better able to anticipate and mitigate risk and enhance productivity. More importantly, they are better able to shape their own futures and seize the opportunities inherent in aligning their activities with society's needs and priorities.  We work in collaboration with you to understand your markets, business, culture and most importantly your leadership development needs. Together we agree learning and impact objectives that will enable your leaders to develop the capacity to deliver stakeholder value that delivers for society in the long term and protects nature and climate. We design and deliver a unique learning experience for your leaders that builds their cognitive and emotional capacity to deliver positive change. Find out more about how we support orgainsations.
Our experience working with leaders over 30 years shows that with the right leadership, learning culture and interventions we can enable employees and organisations to lead with purpose and high impact. Our global leadership programmes are designed to help companies and individuals deliver commercial performance through contributing positively to society and the environment. 
Our leadership programmes work with organisations and individuals to allow them to thrive in the changing business context and to support them in becoming the leaders that we need to transform our economies and deliver benefits to people, and protect our nature and climate. You can find more about CISL's position on leadership here. 
Leadership development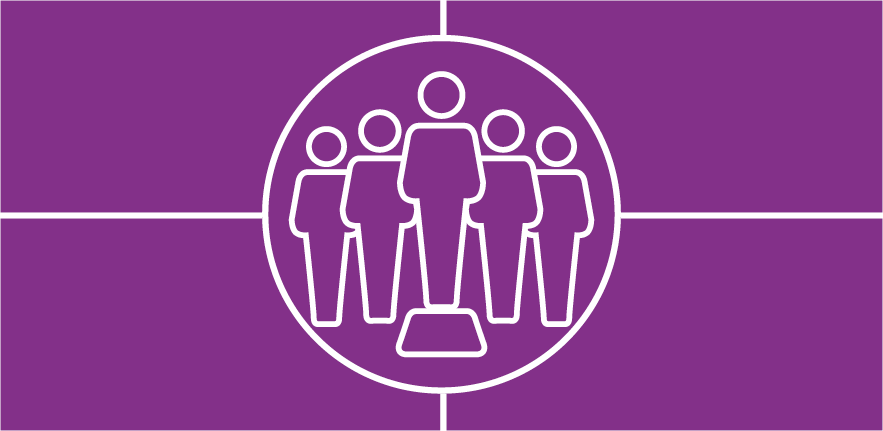 We build the leadership capacity of
individuals across disciplines to catalyse
and accelerate change to deliver value within and beyond their own context.
CISL's online programmes support
individuals keen to build their insight, capability and peer network. Delivered over
8 weeks, entirely online, courses are design to align ambition and skill sets around core areas of sustainable business. These part-time courses offer expert insight, high
levels of interactivity and a supported learning experience to achieve measurable outcomes. 
Our Master's-level graduate courses in sustainablility leadership help emerging leaders to develop their skills and their
ability to influence change
Transforming organisations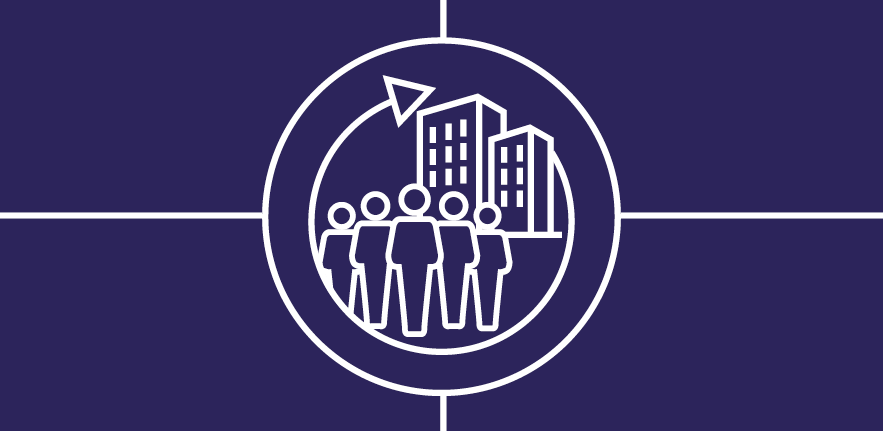 We challenge and support organisations to raise ambition and embed net zero across their organisations. 
Our Customised Leadership
Development Courses are bespoke to
your community of leaders/high potential leaders. We apply the most appropriate methodology/ approach to maxmimize
impact including expert practitioner and academic input, peer group learning, experiential and immersion experiences,
live project work and one to one executive coaching. 
The Centre for Business Transformation develops new thinking and solutions to enable business to play a transformative role towards a sustainable economy.
Accelerating solutions
We foster new enterprises, business models, technologies, products and services that promote a sustainable future.
Our Accelerator programmes and events support SMEs and entrepreneurs with high impact potential to to deliver impact and scale with their innovative interventions for a sustainable economy.
Our Canopy Incubator is a collaborative ecosystem providing the space, support and networks for sustainability innovators to thrive and grow. 
We assist our clients in achieving step change innovation across products, process and business models
Executive coaching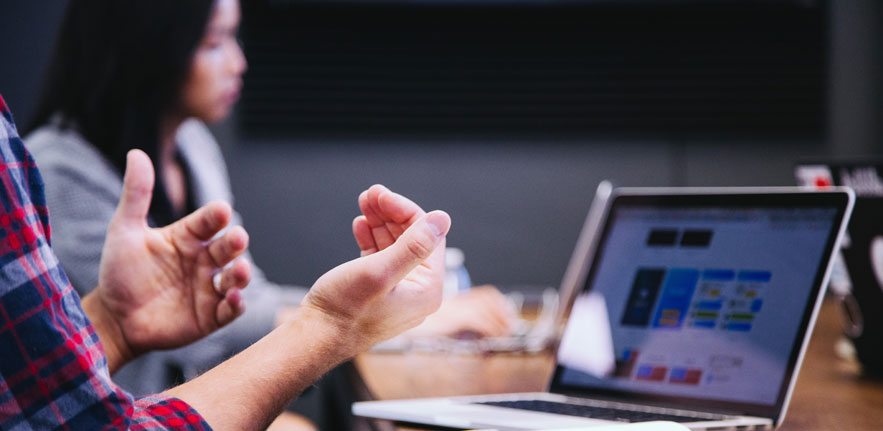 We coach leaders to understand and deliver sustainable impact at an individual, team, organisational and systemic level.
We deliver one to one coaching either as an integrated part of our leadership
development programmes or for individuals wishing to accelerate their impact. 
Our coaches encourage the executives they work with to safely express the challenges and confusions they perceive in leading
their organisations and wider organisational systems in positively impacting on the sustainability of the planet, particularly on climate change, the restoration of nature,
and the communities in which they operate, and to work through those challenges and confusions effectively.
Enquiries regarding our coaching offer can be submitted here.
Leadership and Purpose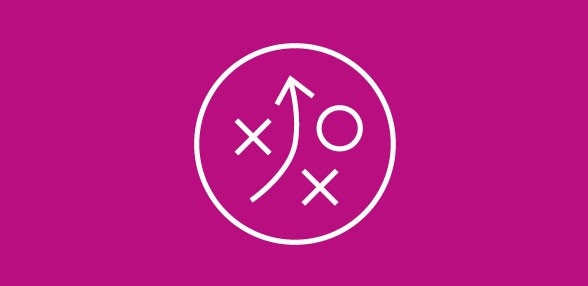 We help leaders to respond to the most material risks to 'business as usual', to identify new opportunities for sustainable value creation , and to align their fundamental purpose and strategy with the transition to a sustainable economy. Find
out more.
The 'Leading with a sustainable purpose' report distils shared insights into how four leading multinational companies developed, aligned and integrated a
purpose and strategy to transition to a sustainable economy.
The 'Unleashing the sustainable
business' papers look at how purpose-driven approach to business, embedded throughout leadership and organisation culture, is the optimum route to create a durable, equitable and sustainable future.
Transforming policy & markets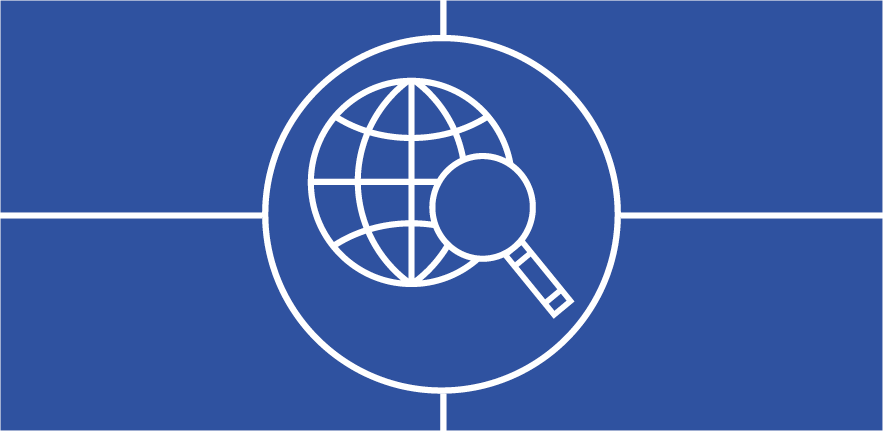 We help to enable leadership across broader economic and market transitions by influencing policy, regulation, standards and opinion through our Centres:
The Centre for Policy and Industrial Transformation develops high impact, systemic solutions to drive policy and industrial change towards a sustainable economy.
The Centre for Sustainable Finance helps financial institutions to play a leading role in building a more sustainable economy.
Resources and research
---