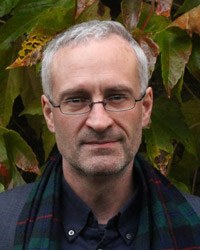 Jake is responsible for CISL's leadership groups which exist to trigger change towards a sustainable economy. As the architect of CISL's Rewiring the Economy plan, his team delivers strategic collaborations of business, government and financial institutions designed to put solutions to sustainability problems into practice with partners and peers. Jake also oversees CISL's research activities, notably The Prince of Wales Global Sustainability Fellowship Programme.
Jake previously led the Sustainable Development Commission's team on wellbeing where he was a senior adviser on education, health and transport to the UK Government, nominated for Civil Service Awards in 2009 and 2010.
Prior to this Jake worked with CISL's predecessor organisation to refocus its work on sustainability, drawing on a background in conservation and development with the UN and others in India, Kenya, Lebanon, Bahamas, Guyana and Uganda, and spells in engineering research and the private sector.
---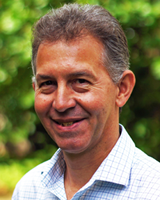 Theo oversees the development and delivery of the Cambridge Institute for Sustainability Leadership CISL's portfolio of graduate programmes.
Before completing his PhD at Cambridge, Theo spent 15 years working in industry, mostly on the environmental and social impact assessment of major projects. Prior to joining CISL he was a Senior Research Associate at Cambridge's Engineering Department, where he oversaw an industry-funded research programme into energy efficiency in the built environment.