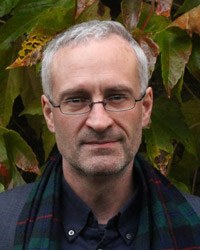 Jake is Executive Director, Sustainable Economy, at the University of Cambridge Institute for Sustainability Leadership where he is responsible for CISL's research, including the Prince of Wales Global Sustainability Fellowship Programme. He acts as a senior advisor to CISL's Centre for Sustainable Finance which develops practical thought leadership through long-running collaborations with the investment, banking and insurance industries. As architect of CISL's 10-year vision and plan, Rewiring the Economy, his team offers robust analysis, tools and evidence for leaders seeking action on sustainability.
---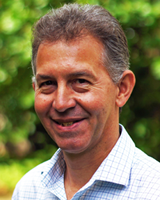 Theo oversees the development and delivery of the Cambridge Institute for Sustainability Leadership CISL's portfolio of graduate programmes.
Before completing his PhD at Cambridge, Theo spent 15 years working in industry, mostly on the environmental and social impact assessment of major projects. Prior to joining CISL he was a Senior Research Associate at Cambridge's Engineering Department, where he oversaw an industry-funded research programme into energy efficiency in the built environment.