With The Prince of Wales Global Sustainability Fellowship Programme, we are building a cohort of leading academics from around the world. They undertake research with the ambition of unlocking the potential of the University to partner with business, government and financial institutions on real-world challenges and opportunities that must be addressed in order to build a sustainable economy.​
The Programme aims to foster new transdisciplinary thinking on sustainability, leading to practical insights, tools and recommendations for decision-makers to carry into their organisations alongside important advances in fundamental knowledge. From 2022, the Programme will be based at CISL's new premises; a low carbon, retrofitted building in the centre of Cambridge, which will serve as a vibrant atmosphere for collaborative research.
The Programme brings outstanding individuals into CISL to research its 'Transformation 2030 Agenda' in zero carbon, circular economy, protection of nature, inclusive and resilient societies. Each Fellowship develops real-world solutions, encompassing relevance, practicality and research impact to enable private sector action on sustainability. Funding for the Fellowships has been secured through philanthropic donations from visionary companies, foundations and individuals.
---
Current Fellowships
---
CISL's research aims to strengthen our impact on business, government and financial institutions by informing their transition to a sustainable economy, defined as a net zero, circular, restorative economy with an inclusive society exhibiting high levels of social and environmental justice.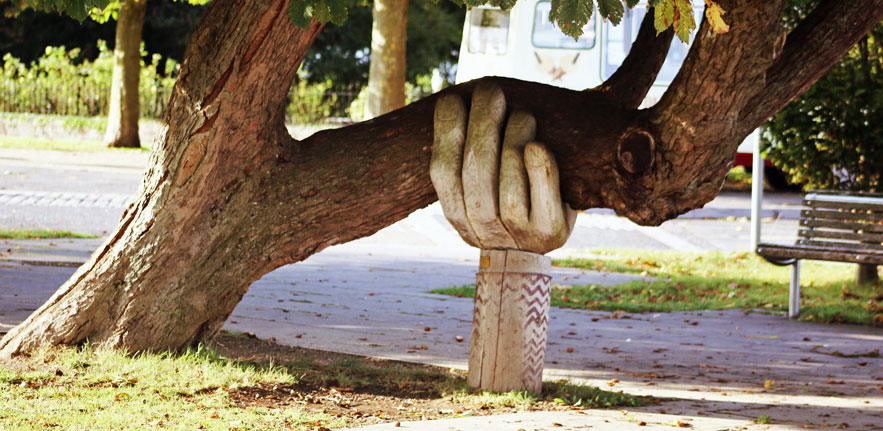 Caroline examines how retailers can contribute to community wellbeing. She focuses on building resilience and tackling disadvantages in UK communities within
the context of austerity and growing inequalities.
Supported by ASDA.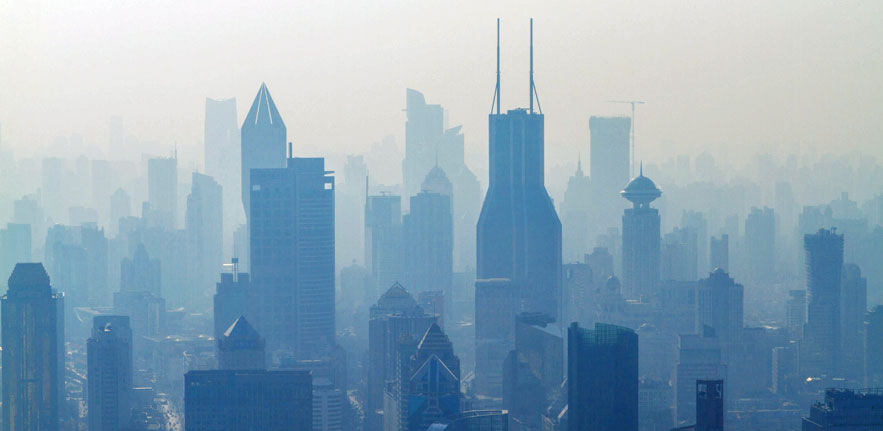 Gabriel researches strategies to reduce outdoor air pollution in African cities. He is creating a platform for knowledge-sharing among key air pollution stakeholders, with the aim of building healthier communities through transition from fossil-fuelled transport to electric mobility.
Supported by AstraZeneca.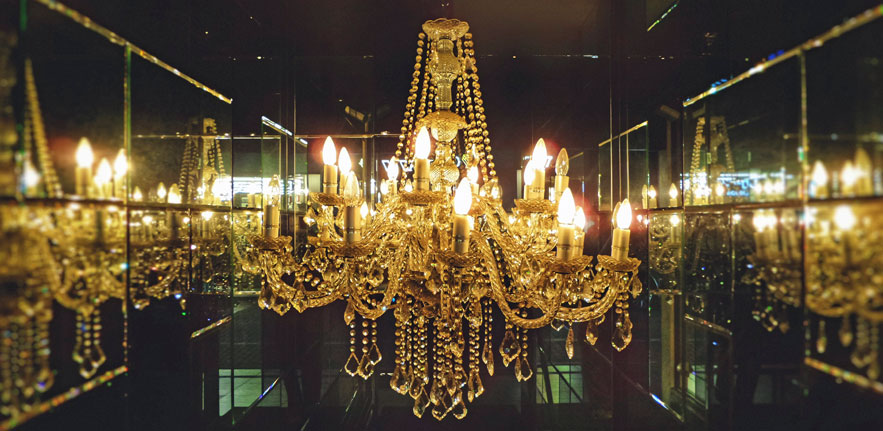 Dina analyses the role of the luxury
industry in the development of more
equal societies. She asks how luxury
brands can establish themselves as
potential engines for social good.
Supported by Chanel.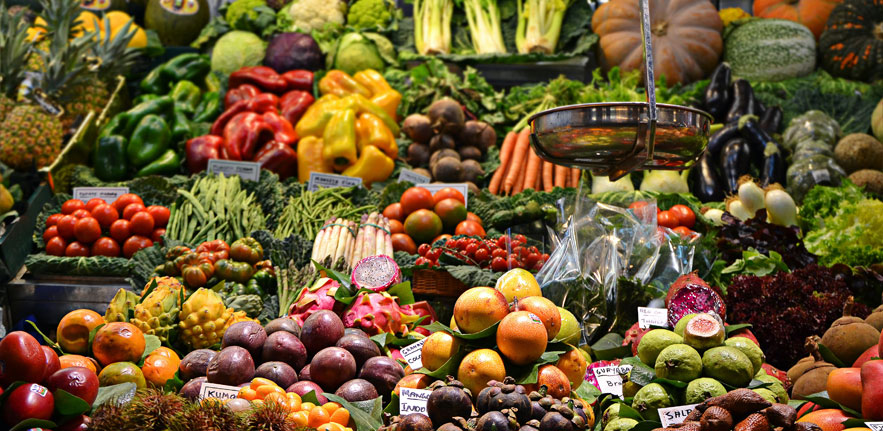 Florence examines micronutrient
deficiencies in the first 1000 days of life
in Sub-Saharan Africa, with a particular
focus on behavioural factors underlying
diets in urban environments, and how
businesses and policy makers can drive
healthier outcomes.
Supported by Stichting Royal DSM – Brighter Living Foundation.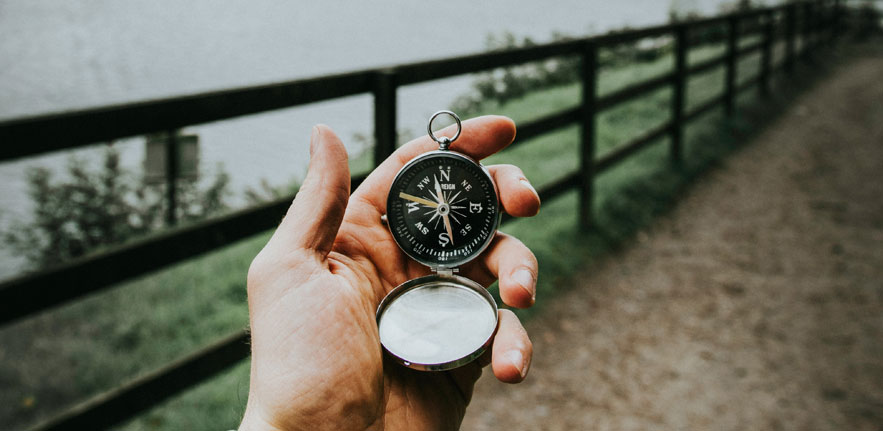 Livia is researching corporate governance frameworks which allow organisations to embed sustainability into their legal form.
She applies a legal lens to business transformation with a view to fostering policy recommendations.
Supported by Anglian Water Services.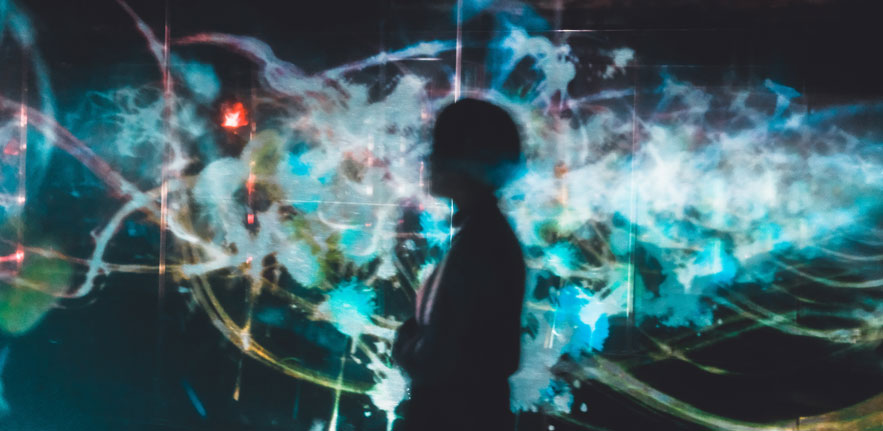 Building on the work of previous Fellow Pablo Salas, Ari examines how radical innovation and disruption can catalyse the transition to a sustainable economy. He works to identify
the main gaps and opportunities in strategic technological and business sectors.
Supported by Paul and Michelle Gilding.
Past Fellowships
---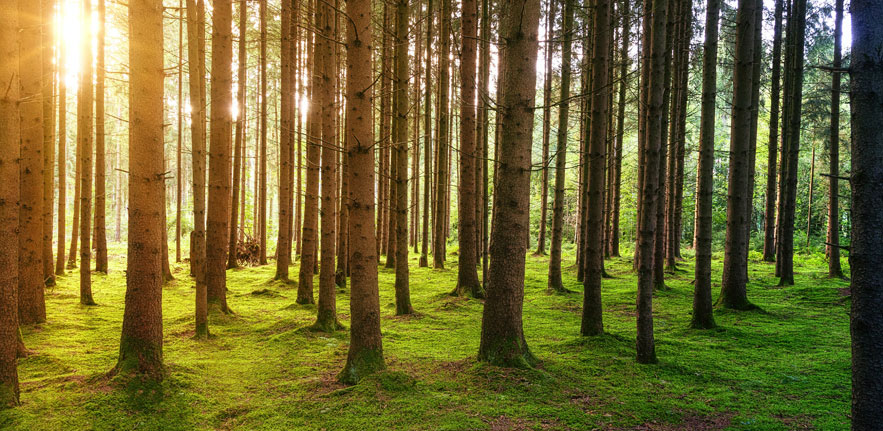 Polina explored how the pulp and paper industry can find a feasible path towards sustainability. She concentrated on the development of novel applications in manufacturing polymers and consumer products.
Supported by Sappi.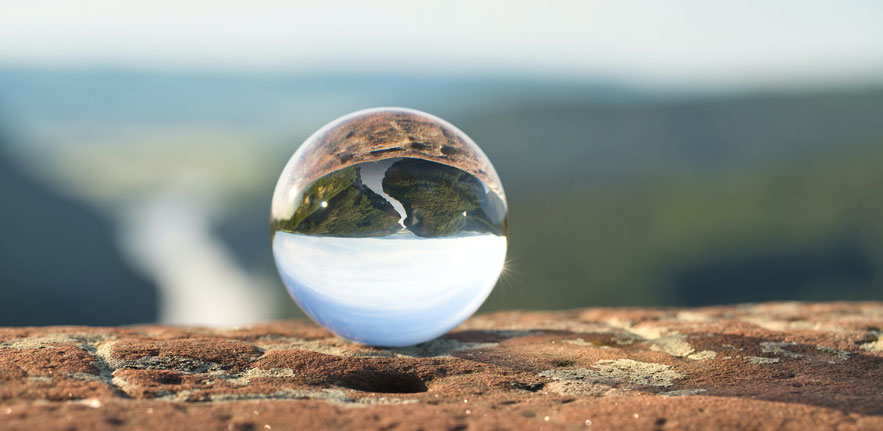 Anna mapped pathways to a 'just circular
economy' by focusing on the living wage. She explored how the 'circular economy' creates jobs for young people in
low-income countries, while dealing with climate change, pollution and resource constraints.
Supported by Unilever.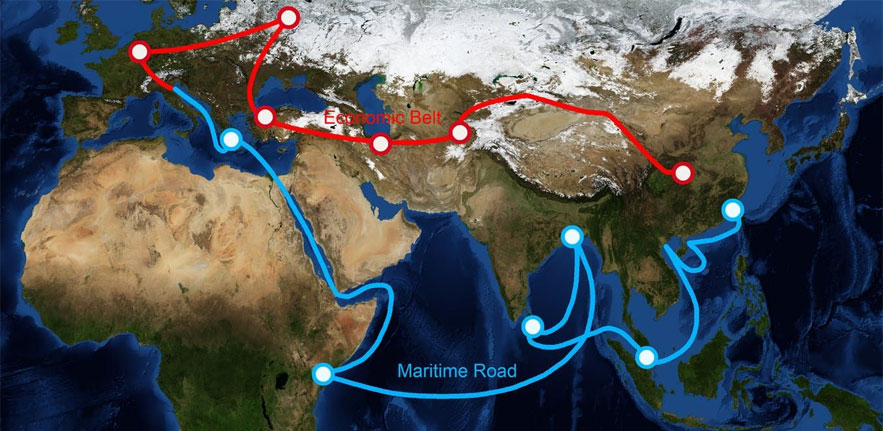 Elia focused on the socio-economic and environmental consequences of China's Belt and Road Initiative. Her research considered how mega-infrastructure projects directly influence the connection between society and nature.
Supported by the Equal Opportunities Foundation.
Emma considered the role of retailers
in empowering consumers to make sustainable choices. Through direct experimentation, she explored our understanding of how company sourcing
and communication affect buying habits.
Supported by Sainsbury's.
Bojun researched scenarios for transition and physical risk within the aviation industry. He took a systems-level approach to the aviation sector and modelled financial risk with a view to including complex industry stakeholder perspectives. 
Supported by Heathrow.