Our mission
To advance the new thinking and practice required to mainstream the sustainable, purpose driven business and support members' transformation goals.
Priorities
Charting and accelerating sustainable businesses by aligning commercial activity with net zero, nature positive, circular and inclusive societies.
Demonstrating how companies can transform, leveraging corporate purpose, strategy, governance, culture and innovation to break free from business-as-usual and deliver sustainability for society.
Our activities
---
Co-creation. Draw on Cambridge expertise and practitioner input to develop the necessary evidence, narratives, frameworks and tools to set corporate ambition and strategy, guide transformation, and build a movement of organisations actively transforming to achieve sustainable societies.
Implementation. With support from CISL, members build organisational readiness for transformation by applying new approaches and tools within their organisations, and provide insights and feedback to build the resources that will enable the broader business community to transform.
Engagement. In coordination with other CISL groups and like-minded initiatives, use the thought leadership, member insights, and the influential exemplars that our members have become, in public platforms to challenge current practice and help instigate change across societies globally.
Our approach is holistic - we address sustainability impact themes and organisations comprehensively, drawing on deep expertise across sustainable business, finance, policy, innovation, and research. We are also action oriented, focusing on how companies can change in the context of the huge challenge of rapid, transformational change in organisations and the markets in which they operate.
The Group's activities drive impact in member organisations by…
---
Providing leading-edge frameworks and tools to progress their transformation.
Helping them maintain their leadership and stay ahead of the curve, actively shaping the business agenda in a way that benefits their business and enhances its brand.
Facilitating learning among ambitious, experienced leaders within a safe environment, with input and guidance from CISL and University of Cambridge experts.
Amplifying the impact of their investment in sustainability through its cost-, risk- and knowledge-sharing platform.
Members
---

What our members say about us
---
Phil Ruxton, Chief Sustainability Officer at Croda said:
"It is a privilege to represent Croda as part of the CISL Business Transformation Group, and I am excited to be part of such a visionary initiative. We believe that we can make a positive impact by sharing the experience of our journey to become the most sustainable supplier of innovative ingredients, as well as taking the opportunity to learn from other members of the Group. No one organisation can achieve ambitious sustainability impacts alone, we are better when we work and learn together!"
Anna Lungley, Chief Sustainability Officer, Dentsu International, said:
"Society is facing some of its greatest challenges. The transition towards a climate neutral, nature positive and inclusive economy will require business model, and sector-wide, transformation. Business and brands have no choice but to respond. But whilst we now understand the challenge, we don't yet have all the answers. The Business Transformation Group will bring together organisations with the data, insights, creativity and innovation to co-create, design and test scalable approaches to accelerate the transition to more sustainable business models".
Håkan Nordkvist, Innovation and Development Manager, Ingka Group (IKEA) said:
"We are in the decade of action for securing a sustainable future for humanity. We know that radical collaboration is the only way to transform into a sustainable business and create a sustainable economy. We therefore look forward to working with CISL, the other founding members of the Business Transformation Group and all other organisations that want to collaborate with us."
Ibrahim Al Zubi, Chief Sustainability Officer, Majid Al Futtaim, said:
"We truly believe that collaboration is key to reaching our sustainability goals. The Business Transformation Group will be a great platform to exchange knowledge, best practices and challenge the status-quo. CISL has been at the forefront of sustainability upskilling and capacity building across various sectors, which enable organisations to grow and change. At Majid Al Futtaim, we are thrilled and proud to be among the very first organisations to join the coalition."
Our Team
---
The CISL Secretariat
Programme Manager, Centre for Business Transformation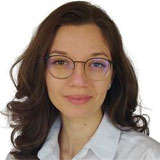 Project Manager, Centre for Business Transformation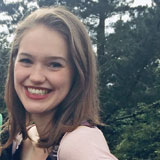 Becca Doggwiler
Senior Project Coordinator, Centre for Business Transformation
CISL Steering Group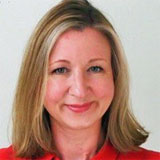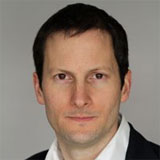 Director of Business Strategy, CISL
Director, Business and Nature Team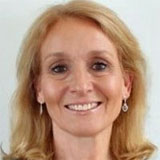 Director of Leadership Programmes, CISL
Expert advisers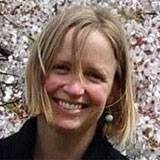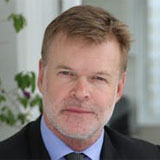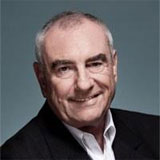 Founder and CEO of Earth on Board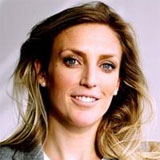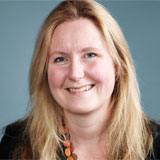 Annelisa Grigg
Head of Business and Biodiversity Programme, UNEP-WCMC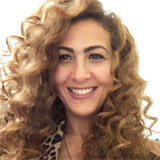 Prince of Wales Global Sustainability Fellow