The transition to zero is underway. The private sector has a critical role in delivering this transition and there is a growing body of evidence to demonstrate that it makes business sense to act.
Forward looking companies understand this. They are harnessing climate action as driver of innovation, risk management and competitiveness – recognising that setting a course to net zero can provide a powerful guiding light in turbulent times as well as delivering commercial benefits. Yet, there is no blueprint for change and change is not happening fast enough.
The necessary speed and scale of the transition will require unprecedented co-operation and effort from all companies and sectors. It will require transformation towards a new economy that puts people, nature and the climate at the heart of global value creation. Read our position on phasing out fossil fuels.
What we do   
---
The University of Cambridge Institute for Sustainability Leadership (CISL) is committed to working with our partners in business, government and the finance system, plus our global leadership network of 16,000 individuals, to accelerate this transition. Developing leadership capacity, both at the individual and organisational level, is where our unique contribution and strength lies. We do this in a variety of ways: by working with hundreds of major organisations to develop transformative strategies and action plans; by accelerating enterprises and collaborative initiatives with potential to offer breakthrough solutions; by building evidence and insight to inform decision-making; and, above all, by shaping the operating context for business in favour of organisations that deliver value to society and the environment. 
Leadership development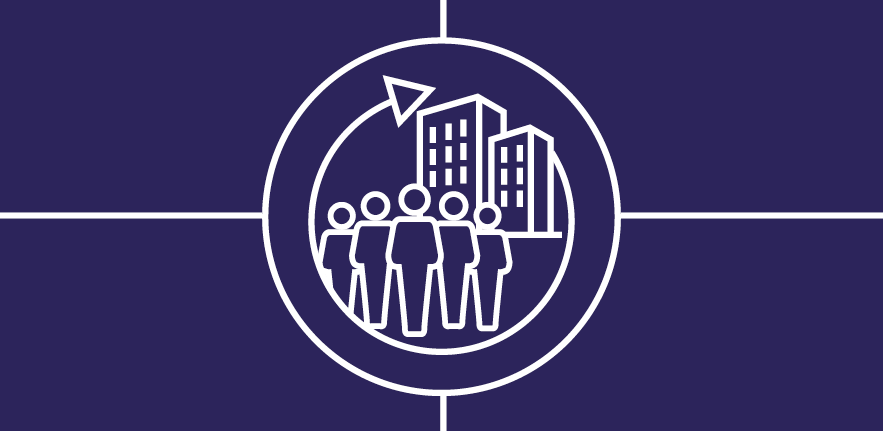 Our leadership development programmes help senior leaders to lead their companies to sustainable growth.
Master's-level graduate courses in sustainable business help individuals
learn to lead change.
Transforming organisations 
Our advisory services help clients to respond to a future of accelerating
change and increasing expectations.
Accelerating solutions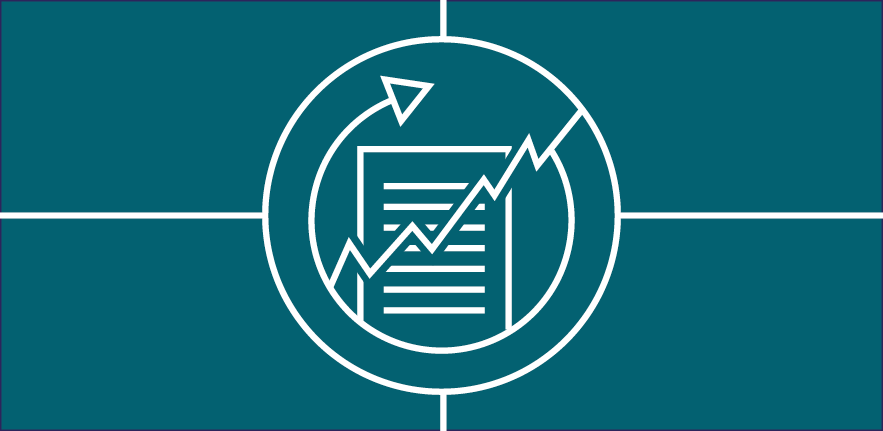 Our virtual Accelerator to Net Zero supports SMEs with high impact potential for enabling the net zero transition.
We assist our clients in achieving step change innovation across products, process and business models. 
Transforming policy & markets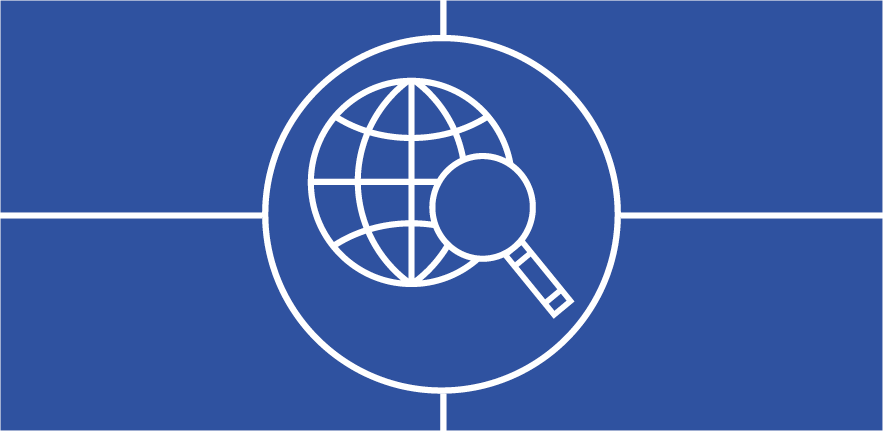 Our Corporate Leaders Groups bring together business leaders committed to supporting the transition to net zero. 
Our Green Growth Partnership provides
a forum for exchange between
progressive EU governments and businesses.
Our Centre for Sustainable Finance&
helps financial institutions to play a leading role in building a net zero economy.
Research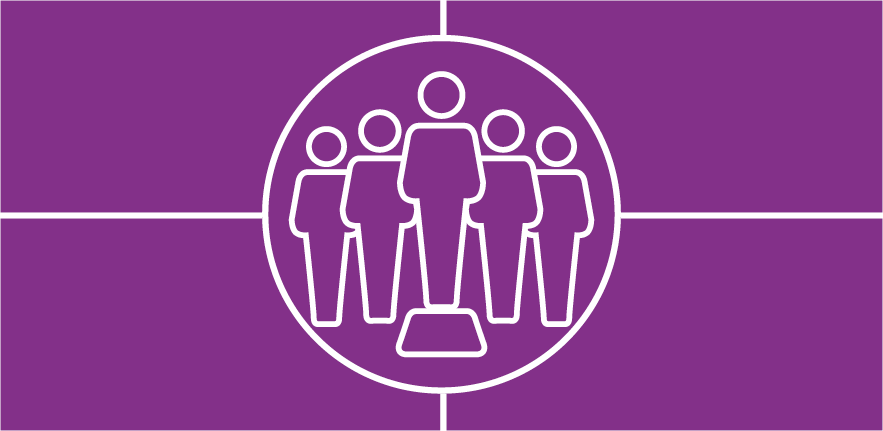 Our publications and practitioner research highlight some of the best examples of climate leadership and
explore new ideas to deliver transformational change.
Impact stories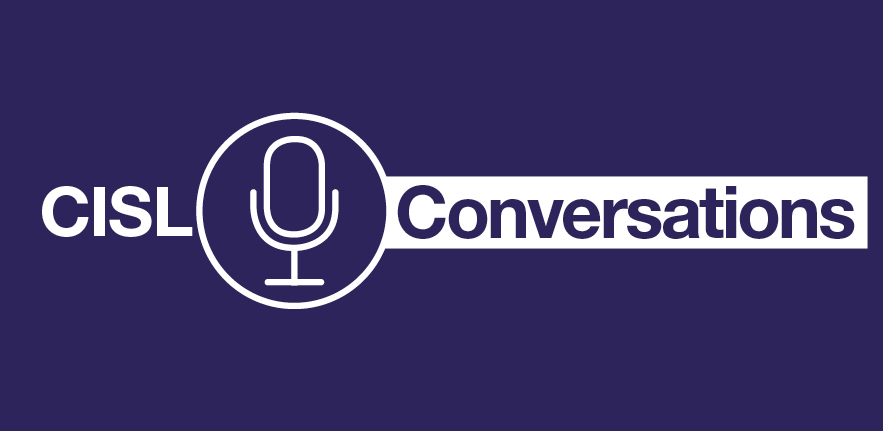 CISL Conversations: we draw fascinating insights and best practice examples from leaders on approaches they have taken to align with net zero.
Impact stories: we gather insights from the companies we work with that are taking leadership on this agenda.
Tools for alignment and implementation
---
We offer practical and strategic guidance, grounded in practitioner insights from exceptional people from business, policy and academia, to help leaders and organisations prepare for a net zero future.
Supporters
---
Cambridge Zero harnesses the full range of the University's research and policy expertise, developing solutions that work for our lives, our society and our economy.
Chapter Zero is building a community of non-executive directors and equipping them to lead crucial UK boardroom discussions on the impacts of climate change.
We Mean Business coalition is a global nonprofit coalition working with the world's most influential businesses to take action on climate change.
Resources and research
---