Welcome to the Canopy incubator, a collaborative ecosystem providing the space, support and networks for sustainability innovators to thrive and grow. Whether you are an entrepreneur looking to test your ideas, a startup ready to scale up, or an SME wanting to increase your impact, our membership options support sustainability innovations at every stage.
Space to grow
---
Opening spring 2022, the Canopy incubator offers flexible desk, meeting and creative space in the centre of Cambridge. Housed at the Entopia building, a world leading sustainable retrofit designed to advance innovation, enable cross sector collaboration and ensure that no two days are the same.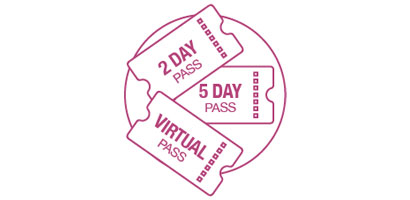 Flexible working packages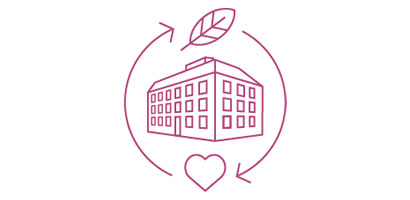 Design that delivers on
sustainability and wellbeing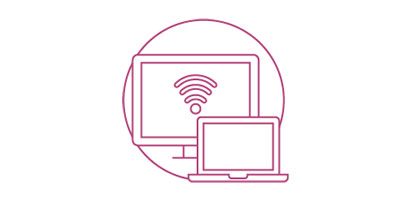 Enabling IT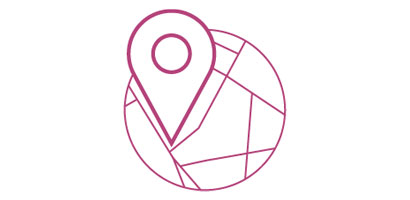 Central location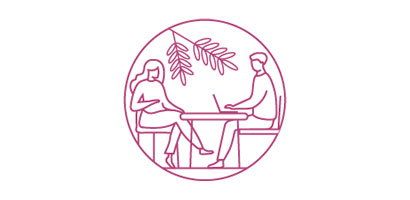 Meeting and breakout space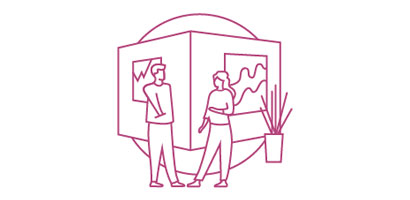 Event and exhibition space
Supporting innovation 
---
At the Canopy you don't just get a desk. Members have access to a diverse programme of events, workshops and support networks to help your business meet its full potential, including:
Business clinics – drop in sessions with experts in a range of fields from IP to finance. 
Workshops & roundtables – covering topics including scaling up, lean start up, and accessing new markets
Innovation showrooms – showcasing Canopy members' products and services
Networking – social and networking events designed for the innovator community
Knowledge sharing - cutting edge sustainability thinking and practice from across the CISL network
Building networks 
---
With more than 30 years' experience working in sustainability, CISL brings together academia, industry and governments in an international community of sustainability leaders totalling over 20,000 worldwide. The Entopia building will provide a sustainability hub, where Canopy members will join CISL's extensive international network to help move innovation from the margins to the mainstream. Located in the heart of Silicon Fen, the Canopy will also benefit from connections across the wider University and Cambridge Innovation Cluster. 
Membership options that work for you
---
The way we work is changing. Our flexible membership options mean you can join the Canopy incubator in a way that meets your needs, including full time, part time and virtual packages.